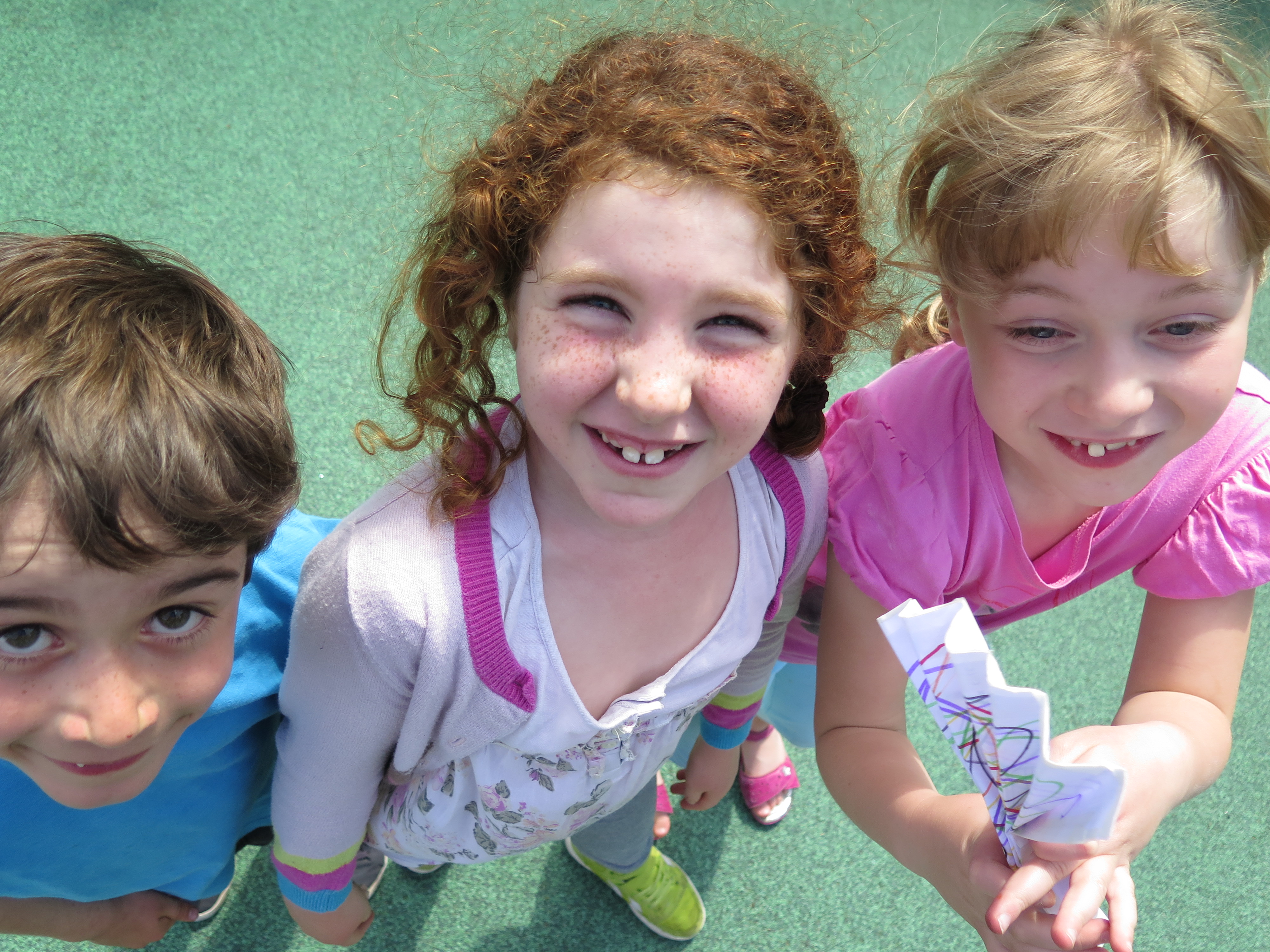 25 Apr
Club Applications for Summer Term!
Dear Mums, Dads, and Carers,
Club letters are going home today with your child.
As always, please could you sign up for clubs via the link below:
https://goo.gl/forms/k8IFplBZg6UOmLKm1

Clubs will run from next Tuesday, 2nd May for a total of 10 weeks during term time.
Clubs cost £30 for the whole term and the deadline for applications for clubs is 9:00am on Friday 28th April.
Please assume that each application has been successful unless you hear otherwise from me.
Please remember to:
– Fill out only one form for each child you are applying for.
– A maximum of one club application per day.
– Only apply for clubs that are open to your child's year group.
– If you submit an application but change your mind afterwards, please email admin@yerbury.islington.sch.uk with your new club preferences ASAP (Alternatively, you can now edit your forms after submitting them).
– All Clubs will run every week whatever the weather. Rare cancellations may occur if coaches (and replacement coaches!) are unavailable.
– If you are collecting your child it is very important that they are collected promptly, as there will be no-one available at school to look after the children after 4.30pm. Please wait for them on the pavement outside the gates and an adult will send your child out to you.
– Only children in Years 5 and 6 can Walk Home Alone after clubs – and then only if a parent or carer has filled out the 'Home Alone' form in the school office.
– We can arrange for your child to be taken to After School Club (i.e. at the Whittington Park Community Centre) when Clubs finish. Please choose this option on the online form.
Places will be offered as fairly as possible, taking into account, for example, special circumstances (e.g. those who previously failed to get into an oversubscribed club), the number of clubs applied for, the child, etc.
Once the registers have been created, you will be invited to pay for each club on http://www.ParentPay.com (Cost per-club, per-term is £30 but remains free for families that are eligible for Free School Meals).
IF PAYMENT IS DIFFICULT FOR YOU THEN PLEASE DO SPEAK OR WRITE TO CASSIE IN CONFIDENCE.
Club applications are likely to reopen next week for any clubs that still have spaces in them.
Thank You!
Liam
PS. The Google form says that you will receive an email detailing your responses – I haven't been able to get this to work in testing so please don't worry if the same happens to you – the applications are still recorded once you press 'submit'.