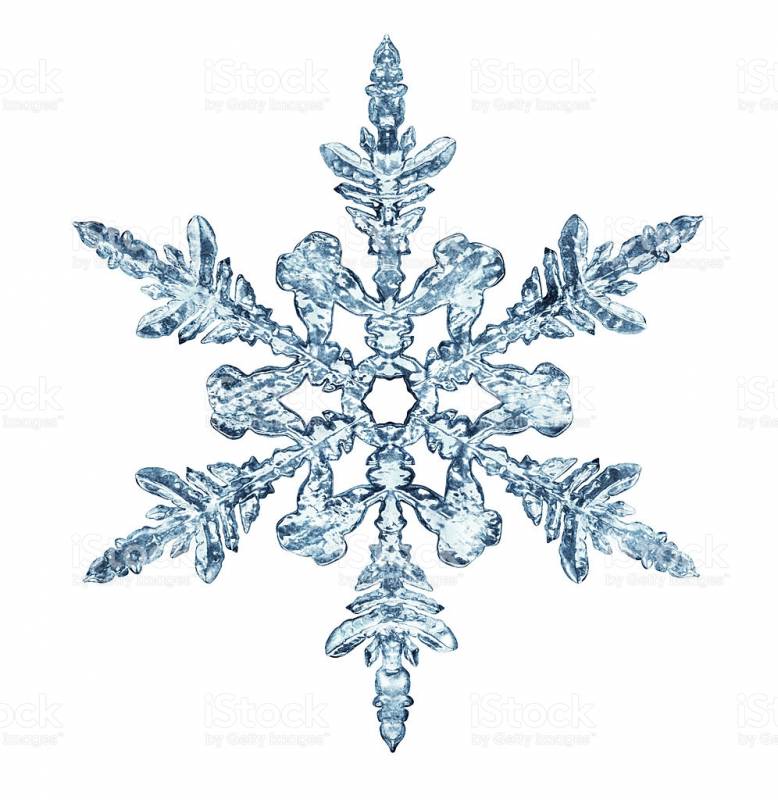 01 Mar
School is OPEN – 2/3/2018
School is OPEN as usually today.
Please remember to wrap your children up nice and warm in appropriate clothing.
Please could you ensure that your children don't throw snowballs on school premises before or after school, there is grit on the ground that is likely to become part of any snowball – if your child goes 'Home Alone' then please could you speak to them before they leave for school about this.
Thank you!